I'm afraid to lose my flat
I am 80 years old and I am left alone. I was deceived by my husband and my guardian. Six years ago, before my husband's death, our caretaker, seeing his poor health (my husband was not going to walk anymore and he was seriously ill in bed), brought a notary to our apartment and provided him with lifelong care documents in exchange for a flat.
The husband was seriously ill. Signed.
Earlier, the husband of the babysitter, drinking alcohol with my husband, offered him a power of attorney, thanks to which the babysitter later received the pension and all other cash benefits that my husband received.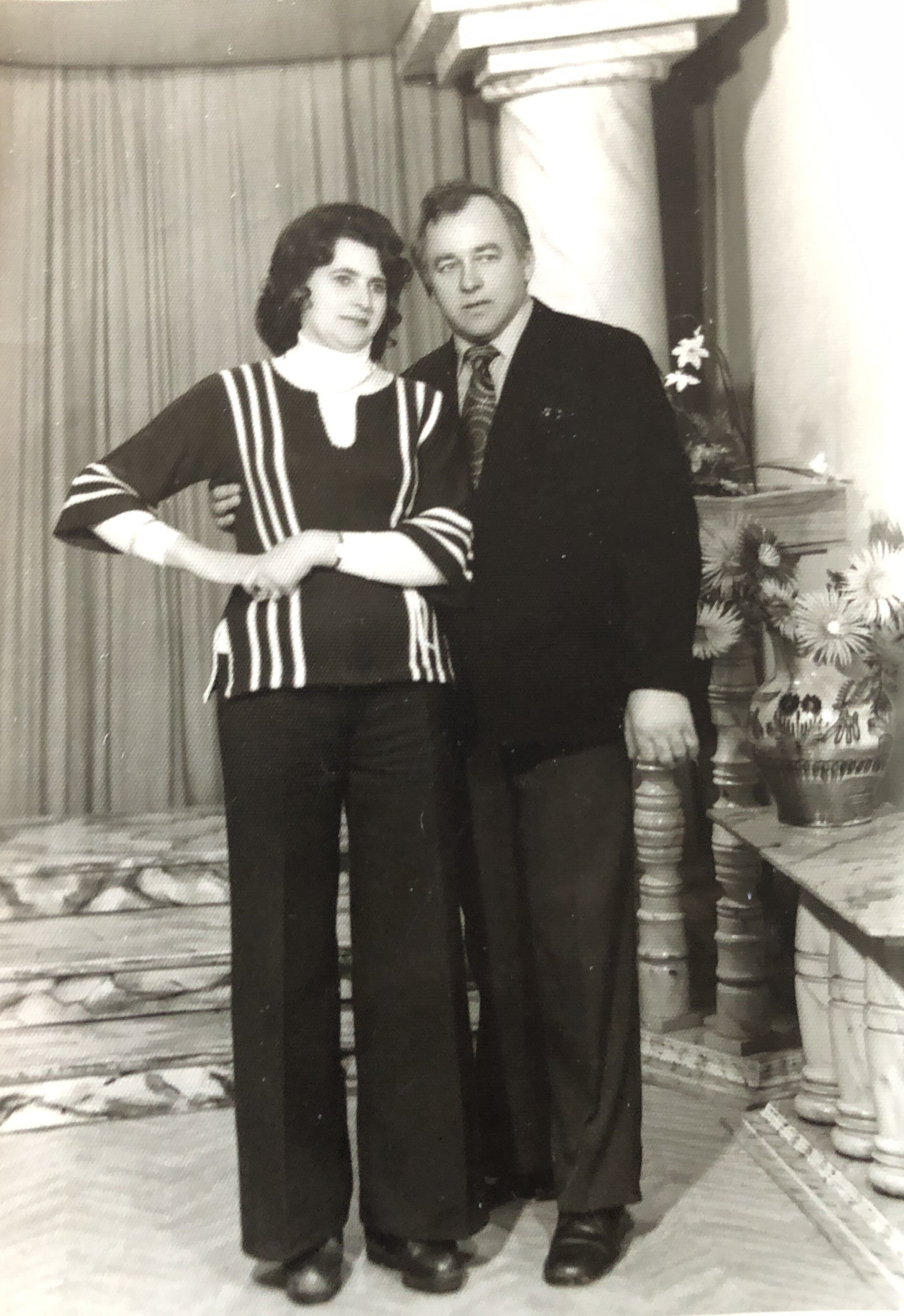 She looked after me for a while, but it can hardly be called taking care of me; but when he calls the police, he shows old documents that he is still looking after me. She wants to take my apartment, she has forged documents, as a result of which I owe her over PLN 50,000. The babysitter registered her daughter in my apartment. Her daughter lives in one of the rooms without my consent, pays no rent or any other bills, and uses everything. He doesn't care about cleanliness, he comes with his sister, they treat me badly even though they know that my heart is sick and I can't get nervous. The police are calling me. Unfortunately, I did not get any help from the offices and the police.
I had four funerals in one year. Mom, son-in-law, sister and husband.
In order to bury my husband, I had to take out a loan, which I keep paying off. I also have to pay the rent and other bills for myself and the babysitter's daughter. I paid for it all with my health. I am very sick, I have a sick heart, 2 stents, I spend a lot of money on drugs and I do not even buy some of them because I cannot afford it.
I was born in 1939 when the war broke out. My father died when I was 3 years old, I stayed with my mother, aunt and sister. During the war, we were displaced, we lived in the staircases.
I have a daughter from my first marriage, my first husband died. Because of my second husband, an alcoholic, I lost two children. The first because I was carrying it, because I couldn't count on his help. I lost my second child in the fourth month of pregnancy after my husband beat me. After that, I couldn't have children anymore.
My daughter, getting married for the second time, left her daughter with me. I took care of my granddaughter, who was suffering from epilepsy, and looked after her until she became an adult. Then my daughter showed up and took her away. My daughter cut off contact with me because of the babysitter.

There is no one next to me now.


I am ashamed to ask for help, but the volunteers from the Beneficjum Foundation, who brought me a package with food for seniors, conducted such an action during the epidemic, decided to help me. If I hadn't needed, I would never have asked.

I have less than 1,700 old-age pensions, 2,500 zlotys of indebtedness for an apartment, and the bank takes away 600 zlotys from my pension for my husband's funeral every month and I still have to pay 50,000 zlotys to my babysitter (I don't know for what). The babysitter took the TV on me, and I have debts. I can't afford the phone bills and can only answer when someone calls me.
I need legal and financial help to pay for at least a bank loan and get advice from an attorney so that I can get my apartment back so that this nightmare is over.

That's all I have left. Help me please.

News:
June 2020
Thank you for your support and good hearts. Thanks to you, I was able to help Mrs. Teresa.
The Foundation paid for a lawyer who visited Ms. Teresa, got acquainted with the legal situation and gave her legal advice in writing. Thanks to this, Teresa will not forget anything and can easily fight for her rights.
We paid the entire debt for the apartment, telephone, TV and loan.
On behalf of Mrs. Teresa, we thank you with all our hearts.